Who we are
Bimas Engineering develops machineries for "gluing" as cold roller spreaders and Hot Melt, fixed axes units, and uses anthropomorphic robots technology to apply adhesive on various surfaces. The technology innovation, the planning and the continuous developing focused on the production increasing, and the maintaining of reliability and safety are the primary points that make our machineries performing and effective. Dynamic production is so well tested that permits to customize the suggested technologies for a single machinery up to a full line of production. The global vision of "process engineering" offers to the customer the possibility to acquire, referring to parameters such as subordination, positioning, timing, handling and ergonomics, everything in need for a satisfying production. Customer's idea is our task.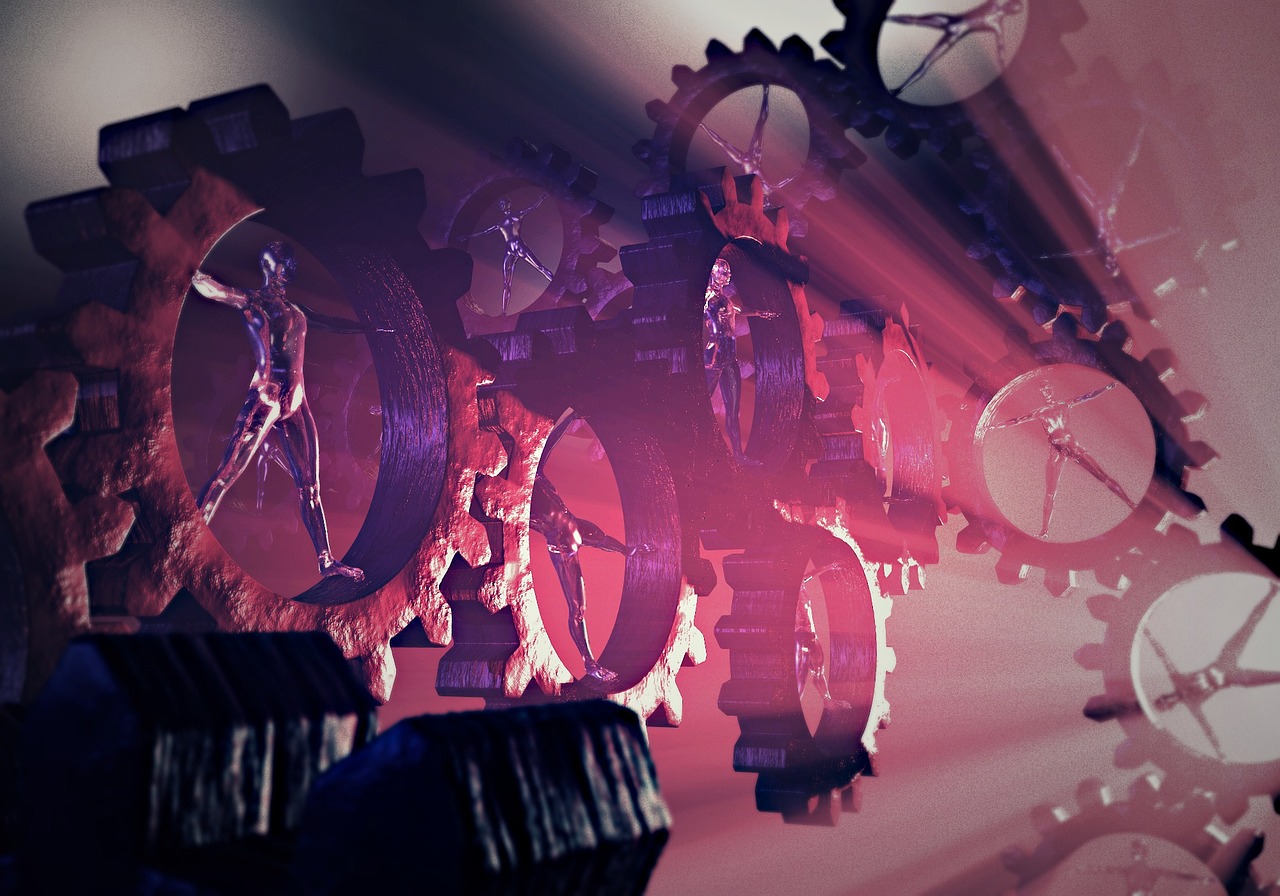 Choosing Bimas Engineering
Choosing Bimas Engineering means:
Match with a qualified staff with consolidated know how in the sector of gluing
Have a great choice of technical solutions for the achievement of yours production
Buy high quality machineries and technologies with competitive prices.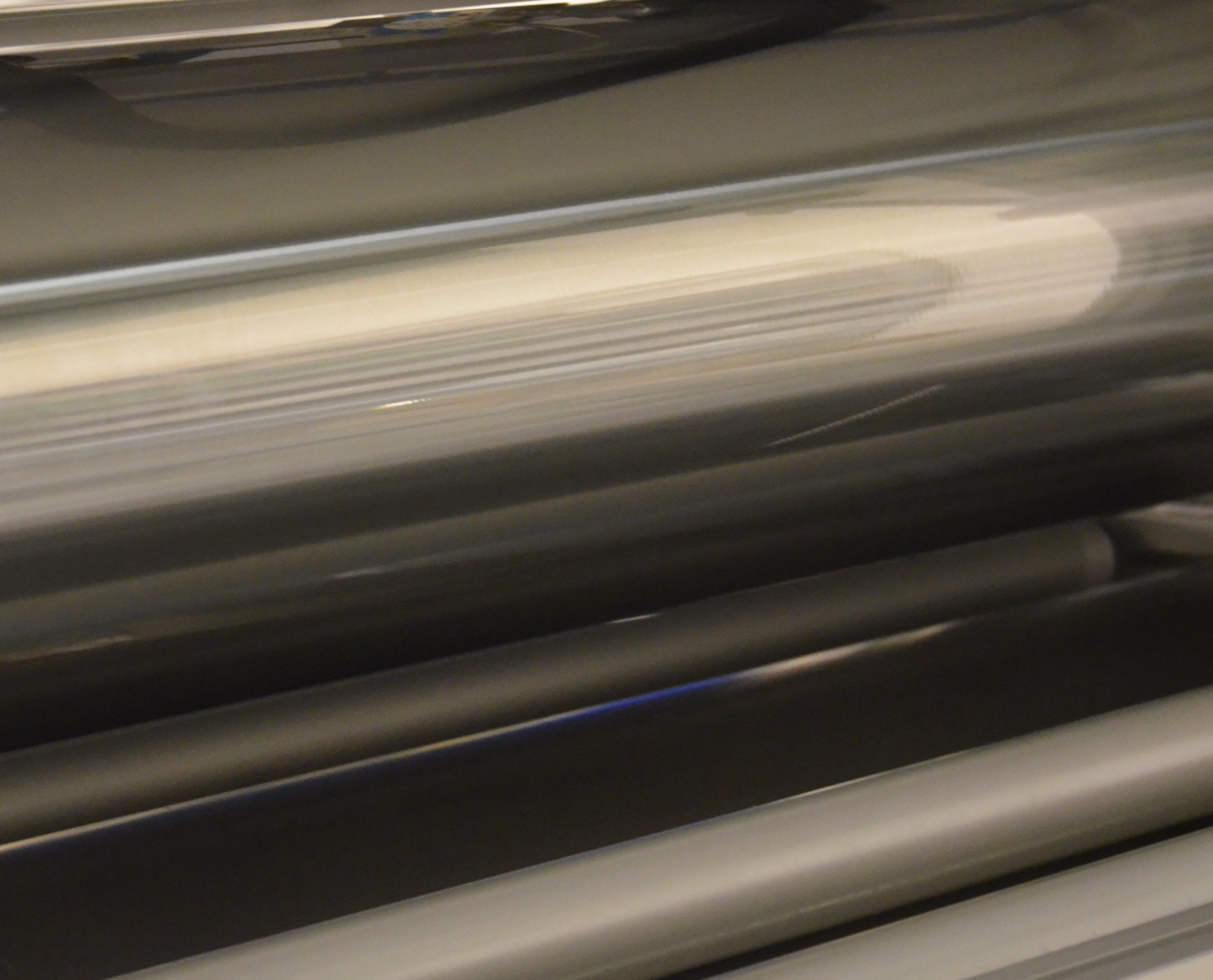 Mission
We want to be the company to whom the costumer applies for quality machineries and an excellent assistance. We want to address ourselves to our costumers with a policy "Costumer Oriented" that exploits the past know how for future development.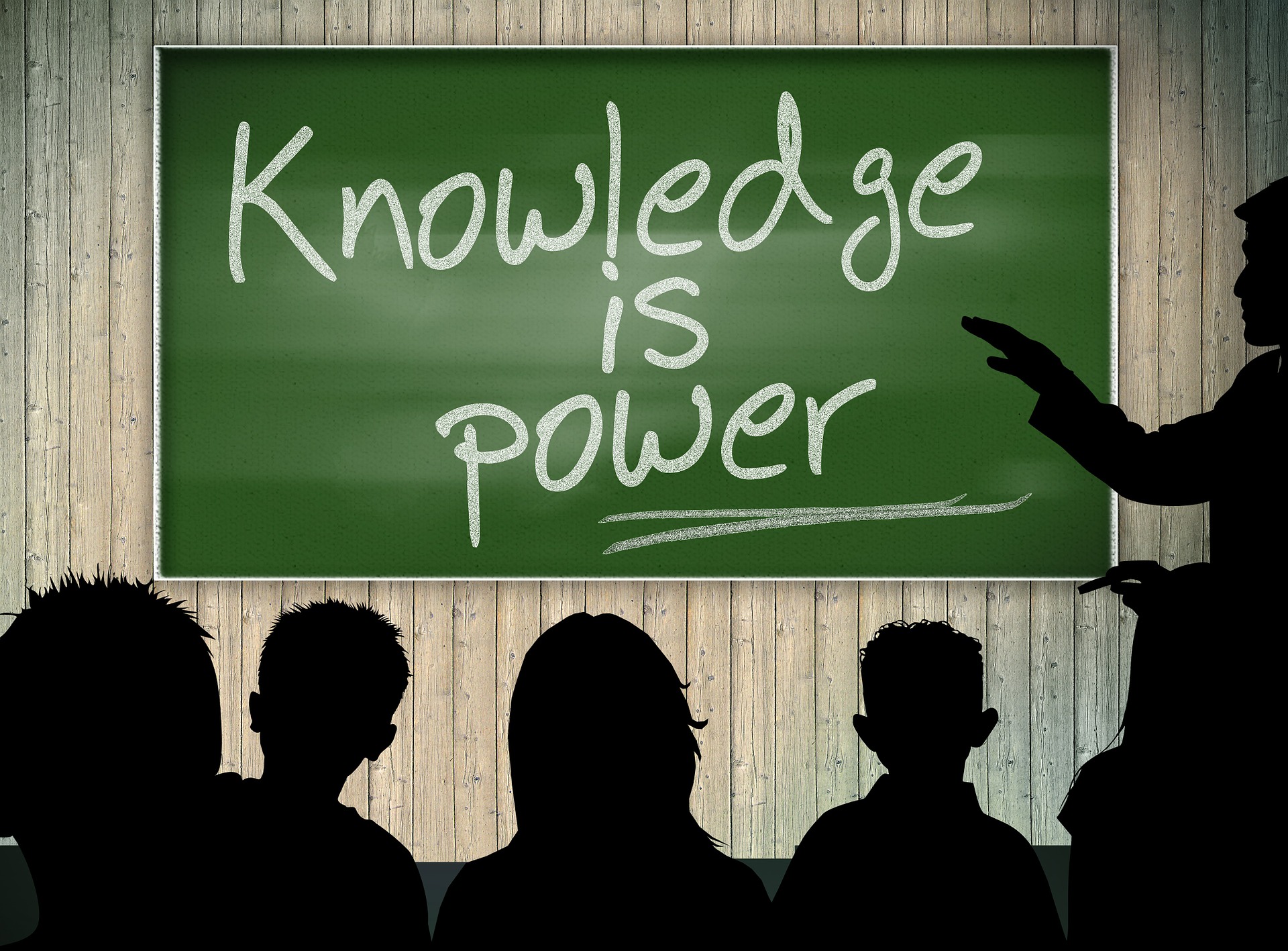 Partners
Bimas Engineering has a partnership with Logotecna Engineering, company leader in the sector of engineering. The target of the partnership is to connect the variety of professionalisms in their reference sectors to offer lines of gluing and single machineries technologically advanced. The partnership is in the right condition to build quality machineries having as pillars the competitiveness, the innovation, the development and the internationalization.
Contattaci per maggiori informazioni