Machinery and systems for panel coating - Coils and Sheets
Two types of solutions Bimas Engineering suggests for a high quality treatment of the panel. The first solution is the applying of decorated paper in rollers the second concerns the making of the sandwich with a centre part of wood, xps or foam etc.. The models are SNBP for the covering with rollers of paper and SCS for the sandwich making. Both machines allow to produce faster and to avoid the worker to handle heavyweight panels. These machines offer many solutions when paired with others such as a press machine.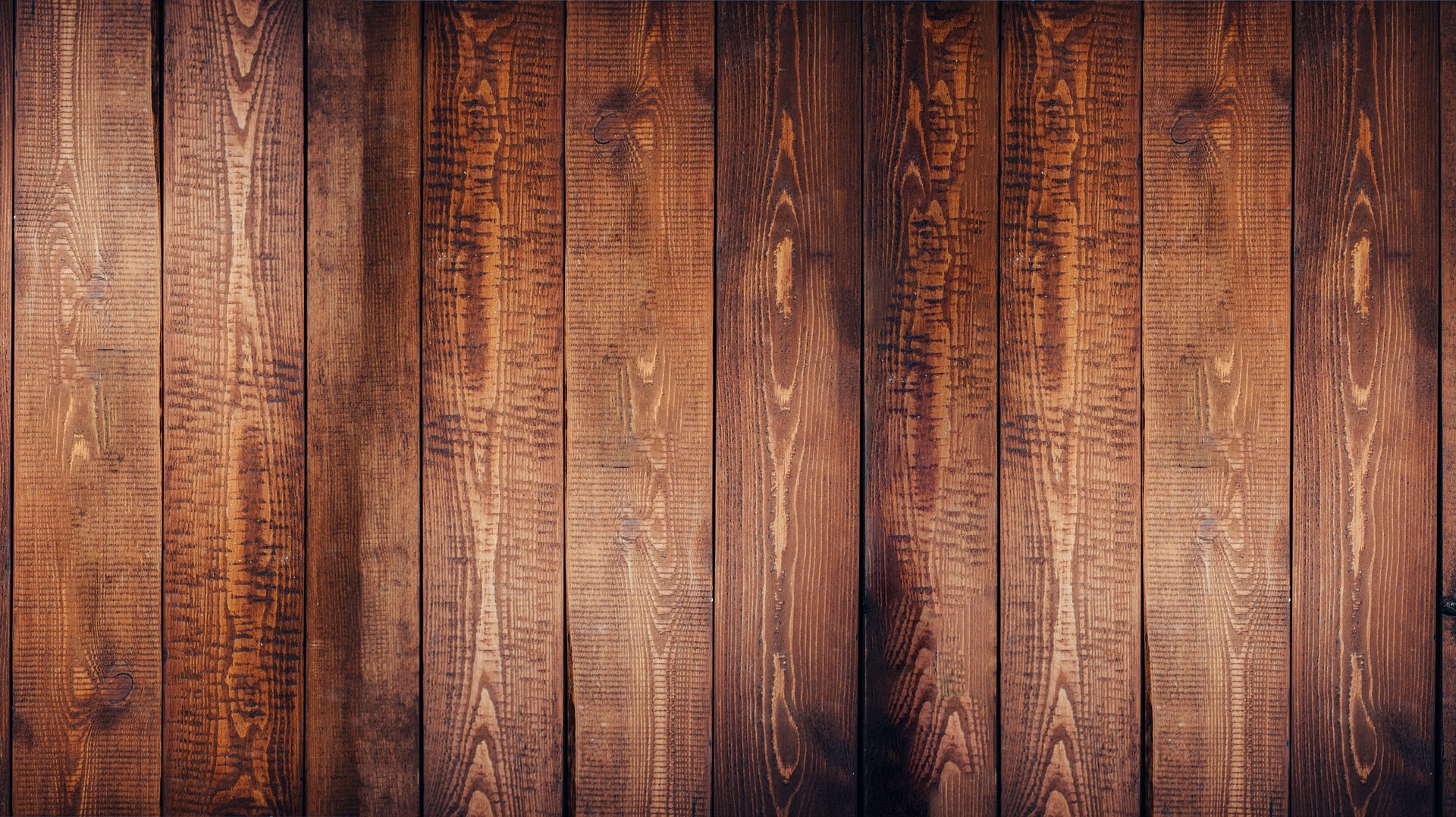 SNPB
This machine is designed to apply on various type of panels such as MDF, chipboard, drywall, foam etc, many types of decorated papers, textiles, rubber etc.. The machine not only applies but also does the calendaring and cuts the coating (while running and when stopped). The machine has four rollers coated with hard rubber, a cutting device that works in complete safety and a reel holder upper and lower; the machine is managed by a CPU that can be operated through a coloured HMI. The machine is on wheels for easy placing and maintenance. The automatic lifting of the applying and calendaring system is included. The cutting device is in complete safety and controlled by mechanical and electric safety systems to avoid the contact with the blade in any time.
The machine can also be equipped with the following optional;
Pneumatic extensible axes
Electronic system for reel recovery
Motorized rollers in entrance and exit
The machinery is built according to CE requirements and standards.
SCS
Not exactly a machine, what we suggest is a production solution the result of two machines; this system is to give an answer to the need of a semi automatic method to laminate the panels with rigid sheets previously cut and stored on one of the two machines that form the SCS that is called motorized storey server. The second machine is the NM model, a motorized belt on which the sandwich is made. On the structure of the belt there is a free shuttle with a mechanic plier that allows the worker to stop the head of the panel at the exit of the spreader until when he places it on the belt that already has the laminated sheet. The belt is used when a pressing cycle is done; if a pressing cycle for a pile is needed the belt needs to be changed with motorized rollers.
Contattaci per maggiori informazioni